St Andrew's Church Room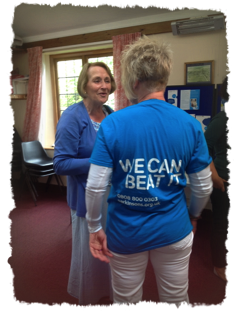 The legacy Fides Crane left to St Andrew's became a lasting legacy for the village in the form of St Andrew's Church Room. The Church Room is attached to the main building together with a kitchen and toilet facilities. We use it every week for coffee after church, meetings, clubs and social events.
The church room is available for hire and is suitable for small to medium size gatherings.
Hiring fees:
Charity events, funeral and baptism catering:
£10.00 per session
£15.00 for two sessions
£20.00 for all day use (morning, afternoon and evening)
Any other hiring (parties etc):
£12.50 per session
£17.50 for two sessions
£25.00 for all day use
In addition there will be a fee of £5.00 per session if heating is required.
Please contact Anne Jowett (780185) for all bookings, and make cheques payable to Chelmondiston PCC.