Heritage 700
St Mary's Church Shotley Heritage 700 Committee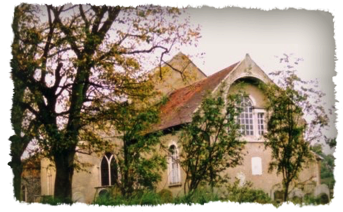 This Committee was set up in 2000 to raise funds for the repair and improvement of St Mary's. Since we have supported the full redecoration of the church, the repair of the roof, as well as the installation of a wonderful kitchen and toilet in the tower.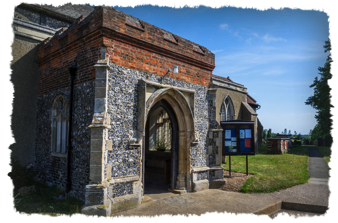 As the main support beam of the church porch had rotted through, the repair and redecoration of the porch was our next project.
The Committee is linked to the PCC and consists of:
Chairman – vacant
Secretary – Margaret de Boltz
Assistant & Publicity Secretary – vacant
Treasurer – Andrew Coulson
General members – Norman Bugg and Heide Gent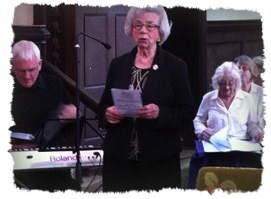 On average we organise 12 events throughout the year. We are proud of all the different activities in this years program which include coffee mornings; concerts; craft & table top sales; bazaars etc.
We also run a 700 Club draw. This takes place at the beginning of every month; the annual subscription for which is £12: 1st prize = £25; 2nd prize = £20; 3rd prize = £15; 4th prize = £6; and 5th prize = £5.
Should anyone wish to join the 700 Club please contact Norman Bugg (tel: 01473 787358).
The Heritage Committee is also involved in general church fund raising.
For all other enquiries contact Maureen Coulson (tel: 01473 787304).